Recent Posts From
All posts
Happiness is not something that we can achieve immediately. It's something that we should practice every single day until we get used to it.
Popular Posts
This Month
Eunsun from South Korea sent Aplenty to Cecilia in New Zealand

Noeline from Australia sent Cheerio to Connie in New Zealand

Chester from United States sent 15 Assorted Orchids to Wareerat in Thailand

Tom from Australia sent Happy Chappy to Pam in Australia

Angelique from New Caledonia sent Noni to Avina in New Zealand

Nancy from United States sent Magic and Mystery to Jenny in Australia

Peter from Germany sent Infinity to Randy P. in Philippines

Alessandra from Italy sent Rossa to Marie in Australia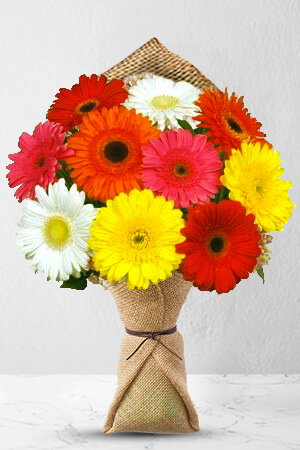 It was very nice to have it delivered on date as promised, but it would still be nice if we could have same day delivery in the future (provided that the order is received before X hours prior). Also, it would be really great to have preferred delivery time (at least as AM/PM...
Recent Reviews From
All posts